Bring Your Career into Focus
Join the team
Join our growing Topcon Healthcare Solutions team of over 100 people and become one of almost 5000 people in the Topcon Group, spread out around the globe on almost every continent. At Topcon, you can contribute to the creation of state-of-the-art medical technology and solutions in eye care. Come expand your career with us!

We are continuing to grow fast and new roles are constantly being planned.
No open positions that match your profile?
Connect with us and tell us about yourself and the position you would be interested in.

Why should I apply for a job at Topcon Healthcare Solutions?
You can come here as you are. We appreciate all personality types and honestly believe that a good team consists of a wide range of different, unique characters. Our team has a relaxed atmosphere, and we think that a bit of humour makes work a lot easier.
You will be involved in a great workplace with the atmosphere of a former start-up company. You will sense the enthusiasm and can-do attitude while our global parent company brings stability and supports our product development and growth.

What we offer
Career development

You do not have to get stuck in your career development, because you will have a chance to learn new skills and take on new responsibilities. We are growing fast, and you can grow with us into new roles. Our new positions are always published internally first, and we support work rotation.

Education opportunities

All full-time employees are free to use 5 working days in a year to deepen their knowledge or learn new skills. We also provide internal training in different fields, and teams are always encouraged to develop their ways of working through workshops and skill sharing.

Well-being

Life is one of our main values. We offer extensive healthcare, leisure-time insurance, lunch benefit and recreational benefit to all Topcon employees. We also aim for good work-life balance through flexible working hours. Our offices have electric tables and we give you the option to choose your working tools.

Easy commute and remote working

Our Oulu and Helsinki offices are easily reachable via public transport. We offer our employees support in commuting, and they can choose between public transport benefit, parking space, bicycle benefit or extensive remote working opportunites.

A place to belong

We organise social activities and hang-outs both in and out of office. Our peer relationships are constantly praised, and managers and other co-workers support you with whatever you might need.
What our employees say about us
"Open atmosphere, talented colleagues, very interesting products, new opportunities to improve your skills and raise your knowledge, organisation that looks forward."

"My colleagues are extremely skillful, appreciating, and making the working atmosphere productive and allowing me to learn new stuff."

"Great team spirit, wide responsibilities, possibility to make a difference."
Our values
Service
We promote an attitude of service; we are not here just to serve ourselves. We are here to help others grow, and in turn, grow with them. Serving each other and serving our customers is the fastest and most sustainable path to success, regardless of how you measure it.


Creativity
Creativity and failure go hand in hand, and we understand it. We encourage our people to be creative in whatever they do in our company. Taking the initiative is not only welcomed but also celebrated, and we emphasize that it's perfectly acceptable to stumble along the way. In our company, failures are not only accepted; they are embraced and promoted as opportunities for growth.


Trust
Our people can truly trust each other. Trust is the essential element of a functioning work culture where communication is open, honest, and infused with respect and grace. Trusting one another is not just vital internally; it's also at the heart of our commitment to a culture where our customers can wholeheartedly rely on us.


Life
We feel responsible for the world around us. To address today's and tomorrow's challenges, we dedicate our passion and expertise to developing new technologies that fundamentally change and enhance health, which lies at the core of a good and fulfilling life. Together we create a work environment that values a healthy balance between work and personal time. We are here to improve the quality of human lives – ours and the patients we serve through our products.

1932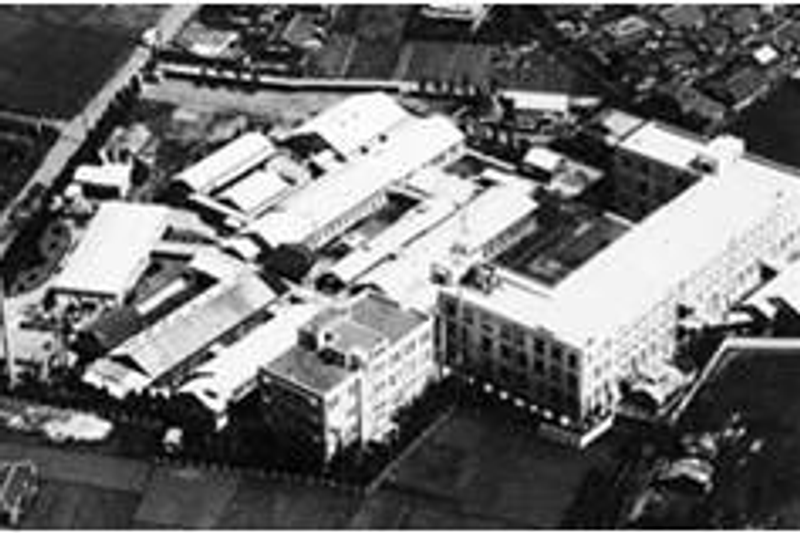 Topcon founded in Tokyo, Japan
The company was originally called Tokyo Kogaku Kikai Kabushikikaisha (Tokyo Optical Co., Ltd.) and manufactured optical instruments for Japanese Army – surveying instruments, binoculars and cameras.
1947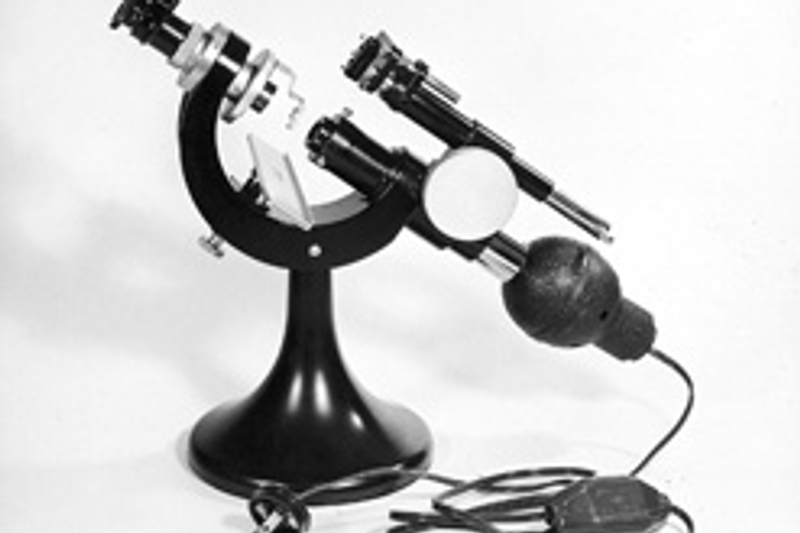 Topcon starts Ophthalmic and Medical Instruments business
Released the company's first lensmeter, Type I.
2015
KIDE Systems established in Finland
A start-up specialised in providing modern web-based clinical data management and telemedicine solutions for eye care.
2018

Topcon acquires KIDE Systems
The start-up becomes the EMEA branch of Topcon Healthcare Solutions Inc.
2023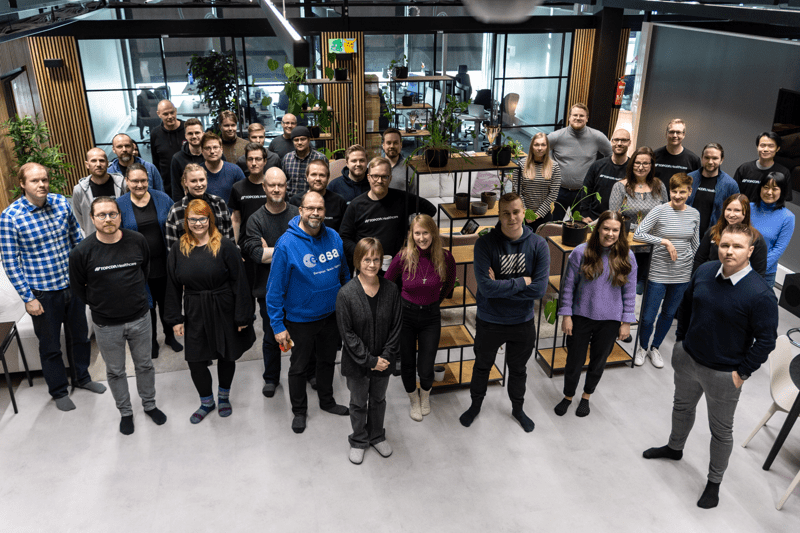 Continued growth
KIDE Systems is now Topcon Healthcare Solutions, focusing on screening, data management, and telemedicine solutions in eye care. The number of employees has gone from 4 in 2015 to over 140 in 2023 – and is expected to keep growing in 2024 and beyond.
About Topcon Healthcare Solutions
Topcon Healthcare sees eye health differently. Our vision is to empower providers with smart, value-driven and efficient technologies for enhanced care. Keeping pace with the ever-changing landscape of the healthcare industry, Topcon Healthcare offers the latest integrated solutions, including advanced multimodal imaging, vendor-neutral data management and ground-breaking remote diagnostic technology.
Topcon Healthcare Solutions is part of Topcon Healthcare Corporation. We specialise in providing modern software solutions for eye care. Our primary target is to offer the whole workflow from the clinical device connection to archiving and telemedicine. Our solutions have been designed in cooperation with physicians and other healthcare professionals to provide excellent usability and performance. Our customers are optical retailers, clinics and hospitals.

At Topcon Healthcare, we are committed to fostering a workplace culture that values all its team members as well as promotes a respectful and inclusive approach towards our customers and communities. We embrace diversity, equity, inclusion and belonging and we look forward to continuing to grow and learn together. We celebrate our employees' unique backgrounds and the moment our team represents about 20 different nationalities and cultures.
Co-workers
150 and growing
Already working at Topcon Healthcare Solutions?
Let's recruit together and find your next colleague.